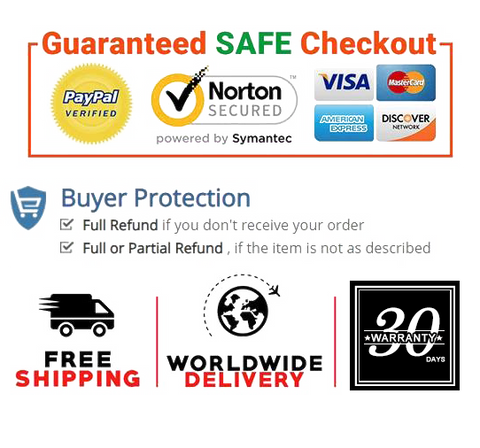 BESTFILM privacy screen protector help keep that screen is only visible to persons directly in front of screen and prevent others from viewing the information in profile.
This Screen Protector which cover most of the screen to protect against dirt, dust, oil and sweat , to Protect the screen from breakage and scratch effectively, but still leaves room for a protective hard case.
Made of 9H hardness tempered glass (harder than other screen protectors) helps protect your cell phone anti-shock and anti-scratch.
Oleophobic plating coating on the surface give more comfortable touch feeling than original glass screen. BESTFILM privacy screen protector also can easily separate oil, fingerprint and other stains from the glass, making it easy to clean up.
Installation is made so easy with the precise positioning tray, and the glass protector is perfectly adhered to the iPhone screen.

Product Description

Made of 9H hardness tempered glass (harder than other screen protectors) helps protect your iPhone 12 (6.1 inch) anti-shock and anti-scratch.
Step 1
Clean your hands and use the alcohol wet wipes carefully clean the screen, ensure there is no glue from the former screen protector.
Step 2
Put the application on the phone. Ensure this is no water spots from the alcohol wet wipes on the phone's screen.
Step 3
Peel-off the release film,and align the glass,make all of the buttons and holes align properly it straight to the mobile.
Step 4
Gently press the central of glass to help exhaust air, make it tightly paste to the mobile,then the installation finished.


Product information

Package Dimensions  7.1 x 3.9 x 0.6 inches
Item Weight  3.2 ounces
Date First Available  February 28, 2021