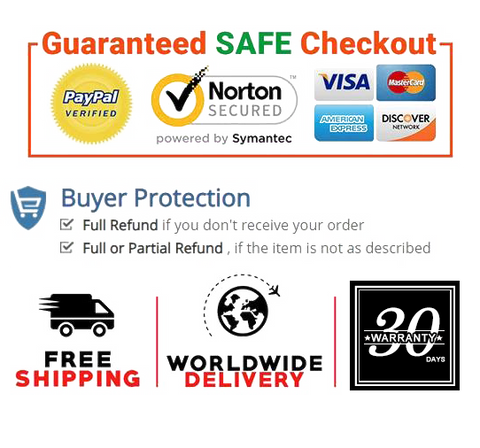 BENSSICA guitar strings with Gold plating wrap wire, Corrosion resistance, Anti-rust.
BENSSICA guitar strings with great bright tone,smoothly touch works better
The tone is warm, rich and light,sound wonderful. Normal Tension,are great for beginners, students and professionals alike.
BENSSICA guitar strings are individually sealed and can be re-sealed after opening for multiple use.
If you have any problem, please contact us in time, we will provide a satisfactory solution.


Product Details

Brand     BENSSICA
Item Weight     1.13 ounces
Package Dimensions     4.69 x 4.65 x 0.24 inches
Date First Available     January 01, 2021