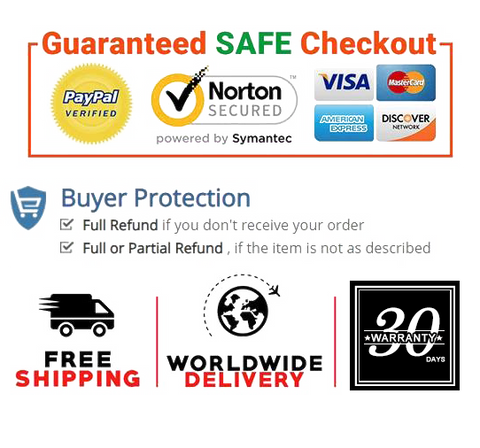 [NO RACCOON EYE] - Have you ever felt awkward being raccoon eyes? Smudge-proof, no flaking, waterproof Bellefille eyeliners will keep you away from the embarrassing situation.
[SOFT TIP] - Auto-controlled ink Bellefille eyeliners point design, super soft and flexible, easy to color on, it can smoothly glide on without leak too much ink on your eyelid
[LONG LASTING / WATERPROOF] - Apply water-resist & long-wearing Bellefille eyeliners in the morning, it will last for all day, you will find that your eye makeup is as clean as it was ten hours ago.
[FOR BEGINNERS & CONTACT LENS WEARERS] - Bellefille eyeliners is a good choice for makeup beginners, is flexible and easy to use. And its gentle formula is friendly to contact lens wearers!
[EASY REMOVE] - Bellefille eyeliners keeps your eye makeup lasts for all day. When you go home at night, it's better for you to remove all the makeup with remover.


Product Details

Item Weight     0.46 ounces
Package Dimensions     6.22 x 1.61 x 0.63 inches
Date First Available     January 01, 2021