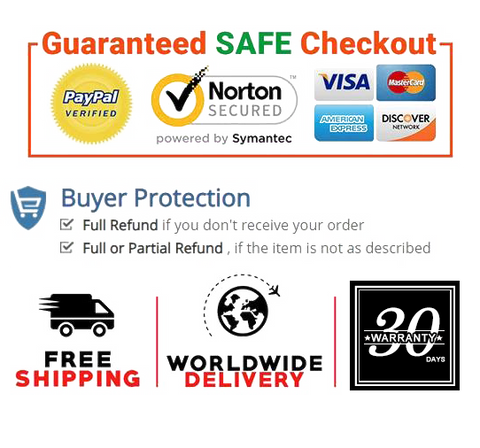 ULTIMATE BEGINNER & INTERMEDIATE GUITAR: This children's electric guitar is a professional guitar designed for beginners and intermediate players.
34-inch electric guitar: 34 inches designed for children, adolescents and students, can be better mastered ,The plug-in electric guitar has the same scale as an adult full-size instrument. Compared with an adult, the effective string length is shorter and the strings are softer, which is more suitable for your children. This will be your ideal choice for your children's birthday and holiday gifts.
High-quality materials: including high-quality rosewood fingerboard, maple neck,White pearl pattern scratch plate, poplar body, and zinc alloy fully enclosed knobs,2 humbucking, rich in tone color adjustment.The entire guitar tone presents a typical rock style, and every piece of music you play will be very cool.
CUSTOMIZE YOUR SOUND: Rock out and experiment with different styles and genres of music with adjustable sound that lets you play anything from blues to rock; the tremolo bridge system allows you to bend the pitch as you play, and the removable whammy bar produces tremolo effects
You will get:elctric guitar, carring bag, spare string, guitar cable, spare picks, tunner and shoulderstrap.Learn for the first time or refine your skills with quality-made instruments that provide maximum family fun. Whether it's strumming away, keeping count on drums, your sound is waiting!



Product information

Item Weight    11.33 pounds
Package Dimensions    37.01 x 20.08 x 4.72 inches
Date First Available    January 20, 2021