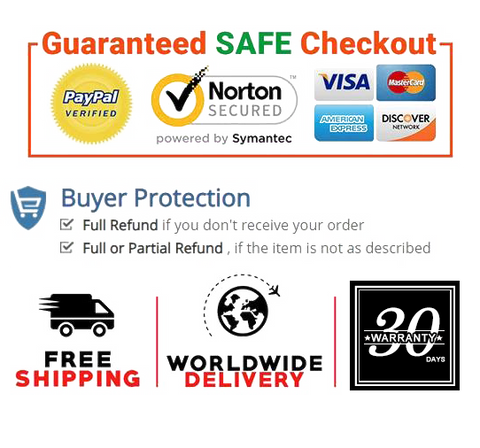 Packaging materials: These high-performance packaging materials have made an excellent cushion, effectively preventing each object from breaking. Using starch fiber to form IPN structure, after normal temperature fermentation, high temperature foam molding to obtain ideal physical cushioning performance.
Biodegradable: non-toxic, harmless, non-polluting, 100% completely biodegradable, materials can be regenerated and recycled, and comply with environmental protection and low-carbon emission requirements and EU green packaging standards.
Transportation: Whether it is transportation or handling, our packaging surface provides you with protection! Pack fragile items such as vases or glasses in our packaging materials to ensure that they arrive safely and completely.
Our service: support sample development, can be customized according to your requirements.
Note: This item is a sample we showed. Please email us before ordering to determine the final product you want.



Product details

Date First Available     January 02, 2021