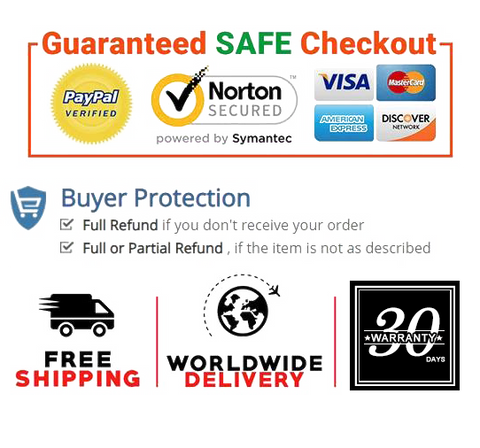 [Product safety]: Provide protected safety shutters, power indicator and surge protector, and provide safe and reliable design for the personal safety of users.
[Scope of application]: It can cooperate with all types of outlets in more than 150 countries/regions such as the United States, Europe, the United Kingdom, Australia, Asia, Japan, etc., and is a practical partner for travel worldwide.
[Product Features]: Add 1 specially designed USB ports, allowing you to charge laptops, tablets, tablets, mobile phones and other small power devices worldwide.
[Powerful function]: All-in-one electrical plugs, strong ability to travel around the world, no need to carry multiple electrical plugs, very convenient.
[Carry]: Compact and comfortable design, easy storage, easy to carry.


Product Details

Brand     Banrterd
Item Weight     5.3 ounces
Product Dimensions     1.57 x 1.97 x 2.91 inches
Date First Available     January 01, 2021