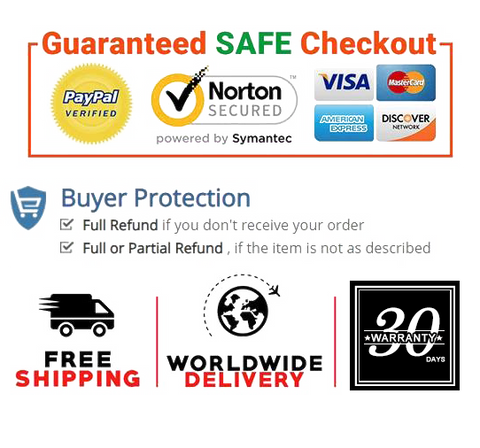 Bamboo Wolf dishwashers has a drying mode and is equipped with the functions of a dishwasher, dryer and cabinets, making the maintenance of your tableware and glassware a breeze.
Bamboo Wolf dishwashers has a small footprint and can be placed anywhere. Intelligent control buttons for easy operation, strong applicability, dry, drainage and dustproof design.
Bamboo Wolf dishwashers selected environmentally friendly material, thick, high temperature resistant, anti-fall ABS material shell, stainless steel built-in dish rack.
Bamboo Wolf dishwashers has multiple washing procedures-standard, fast, powerful, energy-saving, fruit and dry, upper and lower spray arms can provide deep cleaning without streaks for dishes.
Before putting the large residue on the tableware into the basket, it must be removed. The tableware cannot be stacked at will. Place the tableware in the corresponding position.


Product Details

Brand     Bamboo Wolf
Item Weight     14.3 pounds
Product Dimensions     16.93 x 16.54 x 16.1 inches
Date First Available     March 02, 2021