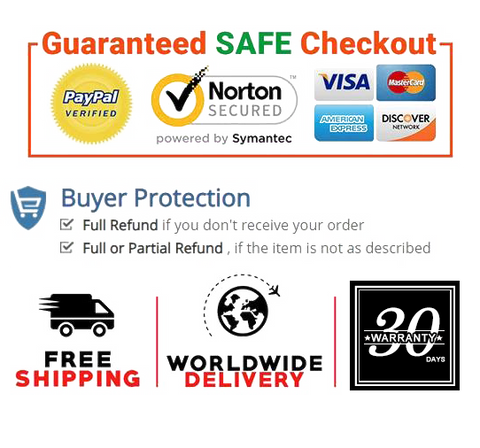 This christmas sweaters are perfect for gifting to all of your friends but most importantly, yourself! Whether you're inside, outside, together or apart, or even stuck in a virtual meeting, whenever you rock your sweaters no one will ever doubt the ferocity of your festive fury.
Inside or outside, this holiday shirts are the perfect way to stand out this year! Whether it's a video call with friends or hanging out in person, everyone will notice how jolly you are!

Machine Wash

Click on the top of the page and look no further for the perfect holiday apparel, this has you covered for every party, shindig, box social, special occasion or awkwardly long family dinners where your Uncle Keith keeps telling you the same story about that one time he saw Santa Claus.

Care Tip: since this a 100% cotton sweater it will shrink in a hot dryer. To minimize shrinkage- use low heat; to maintain size- lay flat to dry.
Product Details

Item Weight  12 ounces
Package Dimensions  17.3 x 10 x 1 inches
Date First Available  March 21, 2021