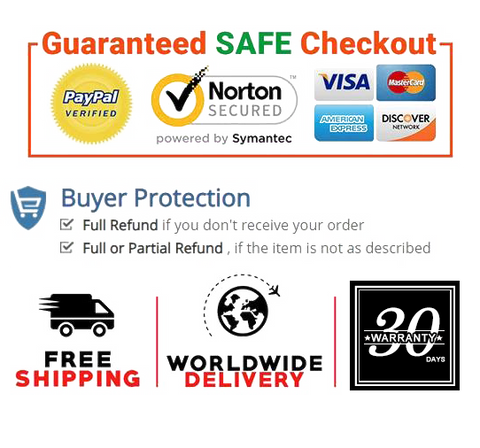 PREMIUM & UNIQUE : Each fountain pen has been finely crafted and decorated by a professional craftsman.
TRADITION : Which is created by overlapping thin gold leafs, changes shades and colors depending on the viewing angle.
DESIGN :The butterfly is a unisex symbol adored all over the world. The butterfly can symbolize a free and joyful life.
MATERIAL & FUNCTIONALITY: 22.7 Karat gold and made in China. The pen tip is medium nib and makes for a smooth writing experience. Changing the ink cartridge is as easy as a simple touch. Great for business or personal use.
PRICE: We deal with the craftsman directly, meaning no middle man and the most affordable prices.



Technical Details

Manufacturer   Auligey
Item Weight   0.96 ounces
Product Dimensions   7 x 3.3 x 1.7 inches
Date First Available   August 09, 2020