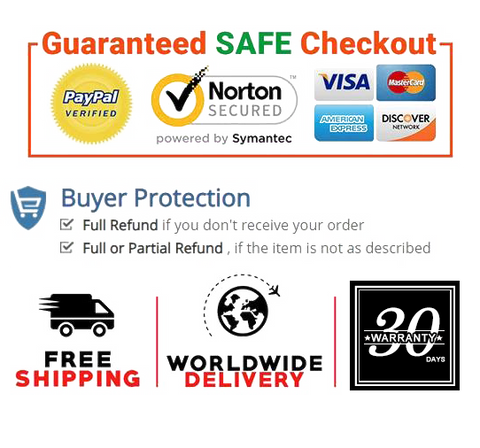 Long-Lasting Battery, Lightweight: Providing up to 5 hours on maximum brightness and 80 hours on the lowest setting, the 2500mAh built-in battery provides plenty of hours of use. It's lightweight and can be transported anywhere.
Eye-Caring Light, Dimmer Brightness: This modern stylish lighting fixture features 38 energy-efficient LED bulbs; Providing a choice of bright light for work or low diffused mood lighting for reading and relaxing ambiance.
Touch Control: The reading light offers simple brightness adjustment through the touch button. This table lamp is ideal for the home office, bedroom, living room, hobby room or workshop.
360° Flexible Neck, Memory Function: A unique feature of this desk lamp is the flexible gooseneck that can be rotated in any direction you desire. It also features a memory function that remembers the last brightness setting you used.
Super Energy Efficient: The 5w bulb is not only easy on the eyes, it's also incredibly energy efficient. Using 10 times less energy than a standard incandescent light bulb, without producing any unwanted heat. Controlled bright light available whenever you need it.


Product information

Product Dimensions  20.3 x 5.4 x 4.3 inches
Item Weight  1.01 pounds
Date First Available  March 29, 2021