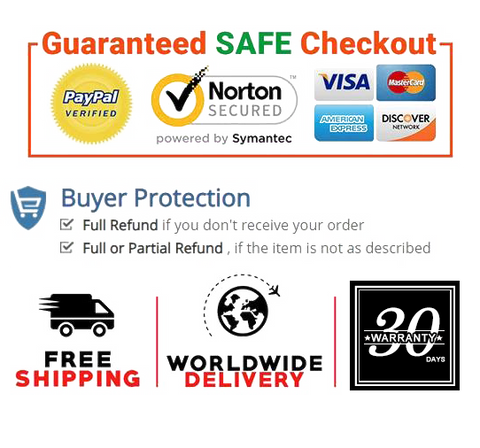 PREMIUM QUALITY – AtGoWac baby blankets is made of 100% high thread count muslin cotton with no chemicals, or harmful residues. It is perfect for your baby and toddler's delicate skin. The breathable, natural, supremely soft fabric is like a mom's touch and will comfort your little one in the best way possible while making parents lives simpler. It's perfect size for baby or toddler.
DURABILITY - AtGoWac baby blankets are very durable and can be enjoyed for many years to come, passing from one sibling to another.
MULTI-USE - Use it in various ways, besides bedtime, it is perfect to take anywhere you go. Use AtGoWac baby blankets for tummy time, daycare, traveling, stroller, car seat, picnics, even for beach, it's great for daycare or preschool.
MODERN DESIGN – Chic and adorable smiling face patterns, vivid colors, both kids and moms will fall in love with them!
EASY CARE – Perfect for busy parents, machine wash cold, and it gets softer with every wash.


Product Details

Brand     AtGoWac
Item Weight     1.3 pounds
Package Dimensions     12.78 x 12.78 x 1.81 inches
Date First Available     March 25, 2021