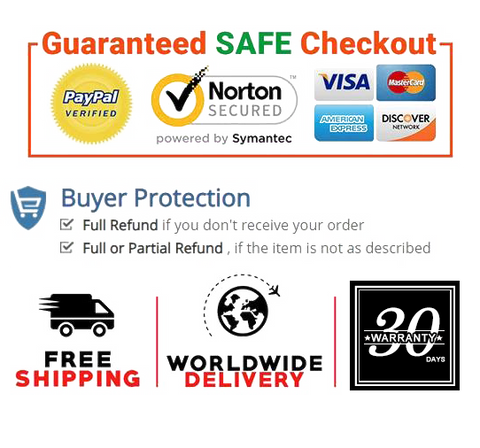 10 Disposable Scalpels Sterile Surgical Blade Stainless Steel with Plastic Handle & Metric Line Individually Foil Wrapped Size 11
SUPERIOR QUALITY – First Class Carbon Steel blade ensures precision cut, and plastic handle is economical and lightweight and designed to offer a good grip and allows for delicate control when required
SAFETY & STERILE – Individually foil wrapped and protected by a plastic sheath to prevent accidental punctures
STERILIZED – by Gamma Radiation 25 kGy for general-purpose, laboratory and medical applications such as callus removing, dead skin or skin tag removal and scraping, acne removal and more
HIGHLY VERSATILE – You may also use these disposable scalpels for your premed student supplies, dissections at school or university, taxidermy, clay modeling or any arts & crafts project that requires a sharp scalpels


Product description

Item Type: Sterile Disposable Scalpel with Plastic Handle. Size: 11. Material: Made of Highest Grade Carbon Steel Blade. Packaging: 10 individually foil wrapped scalpels per bag.

The scalpel blade and handle are designed by strict surgical rule requirements in order to achieve greater cutting control, strength, comfortable and safe use

Specially ground and carefully inspected

Blade is covered for it protection by a plastic cap

When you receive your item and are pleased with our transaction, please let us know by leaving positive feedback, we will do the same for you in return.


Product Details

Manufacturer    Ataraxia
Item Weight    4 ounces
Package Dimensions    7.87 x 2.44 x 1.42 inches
Date First Available    March 16, 2020