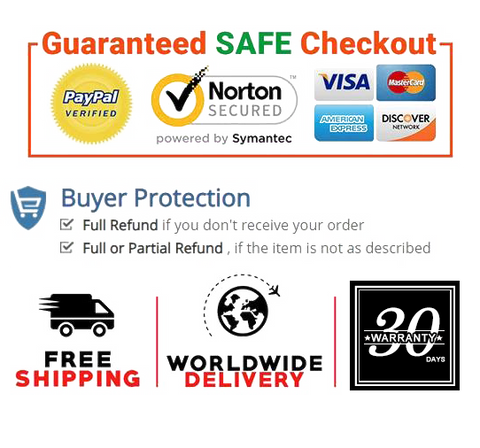 Made of high quality duty parachute nylon. This extra soft yet super strong material gives you the most comfortable and relaxing experience ever.
WE WON'T EMPTY YOUR WALLET FOR ESSENTIALS! We love the outdoors just like you and we know that the cost of gear can really add up, therefore, we offer the same quality products as other well-known brands for a much more affordable price. Trust us, our gear is just as good! It's also a great multifunctional inexpensive gift for your mom, dad, sister, girlfriend, boyfriend, son, daughter or even the dog
LIGHTWEIGHT AND COMPACT - So you can take them anywhere. And packs down to about the size of a grapefruit. So you can just throw it in your backpack and go.
RELAX IMMEDIATELY W/SUPER FAST & EASY SET UP: Tree straps & carabiners are included w/this hammock making set up a breeze. No need to tie any knots. So you can adjust your hammock to the perfect height and comfort level. You can attach them to anything sturdy, like trees and get to relaxing in just one minute! It's that fast.
SATISFACTION GUARANTEE - So you don't have to wonder if you are risking your hard-earned money. If you don't love it just let us know.



Product Details

Manufacturer     ASRET
Item Weight     1.5pounds
Date First Available     June 07, 2020