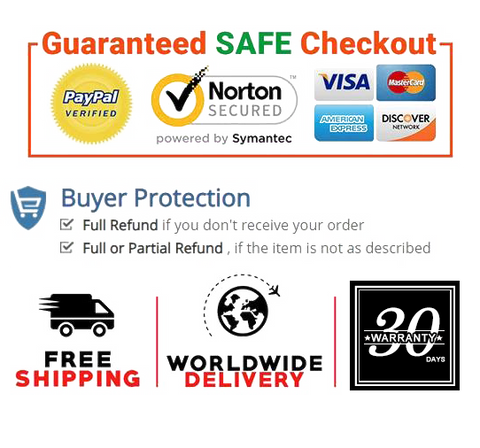 Made of High Quality 100% Natural Green Sandalwood. (Each Hair Comb will be Slightly Different)
Crafted with refined traditional handicrafts, well polished, smooth and seamless.
Helps to relieve tension and stimulate scalp; Prevent tangled hair and split ends.
Unlike Plastic Hair Comb, Green Sandalwood Hair Comb will Not Snag your Hair; Anti-Static.
Length: 4.8 inches; Width: 1.9 inches.
Product description

Made of High Quality 100% Natural Green Sandalwood. Crafted with refined traditional handicrafts, well polished, smooth and seamless. Helps to relieve tension and stimulate scalp; Prevent tangled hair and split ends;


Product details

Package Dimensions  5.1 x 2.2 x 0.6 inches
Item Weight  1.2 Ounces
Date First Available  March 01, 2021