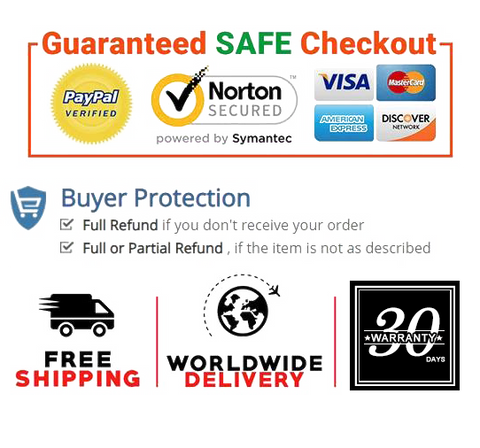 The wallet has two card slots and one bill slot. There is no shortage of space for all important cards. Most importantly, the size of the wallet makes it easy to slide in and out of any trouser pocket.
Made out of hand distressed leather and thorough stitching throughout, Artstudio 1999 purses is truly one of a kind and built to last. You will enjoy the touch and feel of this leather for years to come.
We created our wallets using top of the line RFID blocking technology that you can trust. Using a unique blend of composite metals, Artstudio 1999 purses block both low and high frequencies at 125KHz, 10MHz to 3000 MHz signals. This includes 13.56 MHz which is what credit cards use. Digital thieves will be firewalled from accessing your personal information and you can have peace of mind.
Artstudio 1999 purses combines practicality with security. Wherever you go, you will be able to store currency bills and cards and be shielded against unwarranted RFID NFC and BLE scans. While others suffer identity theft, you won't.
If you are not satisfied with the product, please contact us in time, we can provide a satisfactory solution.


Product Details

Item Weight     3.85 ounces
Product Dimensions     5.47 x 3.82 x 0.5 inches
Date First Available     March 08, 2021