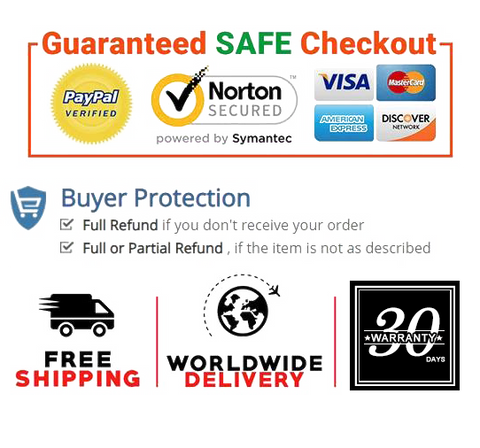 Designed as dog hiking boots, dog running shoes or general dog sports shoes for simply walking outside.
Nonslip, durable and ultimate protection from hot road surfaces or snowy grounds
Dog shoes for summer, Protect your pet aviod burned when walking on hot pavement,deck and beach.
Cute dog shoes and easily matched with most dog clothes.
Please measure the size of your dog's feet before buying dog shoes. 


Product Description

Product Features:

* 100% Brand new and high quality

* Cute design, fashionable and stylish

* Dog outdoor sports shoes boots for dogs and cats

* Designed as dog hiking boots, dog running shoes or general dog sports shoes for simply walking outside.

* Dog shoes for summer, Protect your pet aviod burned when walking on hot pavement,deck and beach

Specifications:

*1.If you used to take exercise or adventure with your puppy together, espacially in harsh weather, you need to buy sporty dog shoes for paw protection.

*2.This sports dog shoes are great to use for your puppies when it is running, hiking, skiing, swimming, cycling hunting or simply walking outside.

*3.Soft velet lining with adjustable bootlaces keep paws dry, warm and comfortable. Durable, nonslip flexible rubber sole protect from hot road surfaces or snowy grounds.

*4.All the features has developed ultimate paw protection for your doggie. Eye-catching sneaker and boot design, matching your cute pet. Please measure the size of your dog's feet before buy Pet Favorites dog shoes.

*Attention: We advice all buyers to choose the large one size than you measured your pets real size. I.e your pets size is 4.1*5.1 (CM) 1.61*2.01 (inch),please choose #4 ,thus will give your pest a comfortable feeling and will not feel small.also we hope every buyer Please measure your pets feet before place order.

Sizing Instructions:

Length * Width (OD (outer diameter)):

#2: 3.6*4.5 (CM) 1.4*1.8 (inch)

#3: 4.3*5.4 (CM) 1.7*2.1 (inch)

#4: 4.6*5.9 (CM) 1.8*2.3 (inch)

#5: 5.0*6.2 (CM) 1.97*2.4 (inch)

Package Includes:4 x dog outdoor shoes sneaker.



Product information

Package Dimensions    8 x 3.5 x 1.5 inches
Item Weight   0.64 Ounces
Date First Available   September 01, 2020