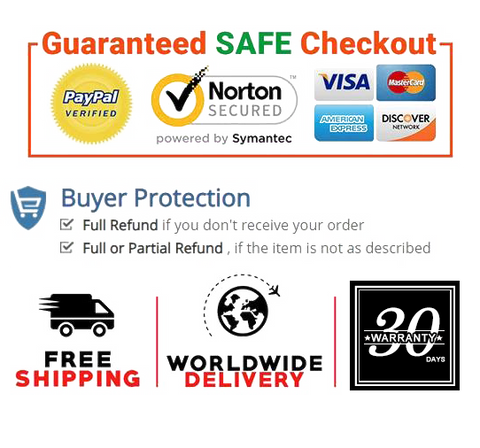 Ideal 1.5 pound size as a household compact bread maker for a family of 2 or 3. Although the 2LB bread maker is capable of making 1LB and 1.5LB loaves, but the ingredient quantities may not fill the 2LB bread pan to the ideal volume for a uniform loaf, resulting in a not evenly baked and hard crust bread.
Beginner-friendly 3 easy steps: Once you add ingredients, you just need to select a menu and set loaf size (1.5 LB / 1 LB) or crust color (Light / Medium / Dark) to start. Using a combination of Knead Only, Rise Only and Bake Only menus, you can manually control the kneading, rising and baking time to make a homemade bread according to your personal preferences.
The 12-hour delay timer function allows you to get a hot and fresh loaf at a desired time. The essential functions take care of your baking process: 1-hour automatic keep warm feature, 15-minute power failure backup feature and audible reminder for adding extra fruits and nuts.
APLND designs and manufactures products with the safety foremost in mind. This APLND bread machine has grounding plug, overload protection and overheat protection for safety purposes.
Dishwasher safe parts: the bread machine pan and paddle are dishwasher safe for easy cleaning.

Product description

Rated Input Voltage: 120V AC, 60hz
Rated Input Power: 500 Watts
Come with 2 years limited warranty
Accessories Included
Nonstick Bread Pan x 1
Nonstick Kneading Paddle x 2
Measuring Cup x 2
Measuring Spoon x 2
Kneading Paddle Removal Tool x 1
Instruction Booklet (Includes Recipes and Baking Tips) x 1


Product information

Brand   APLND
Product Dimensions   9.1 x 12.4 x 11.7 inches
Item Weight   7.9 pounds
Date First Available   October 22, 2020