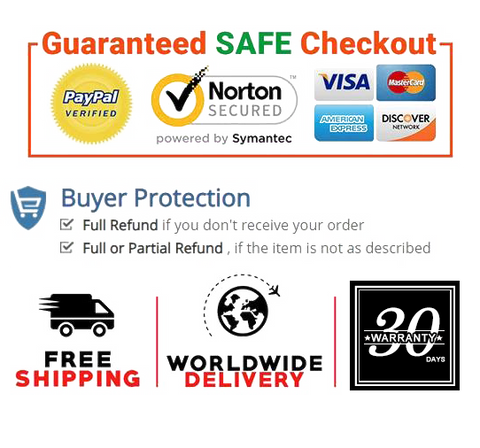 ANTRAN lamps has a lithium battery, which can be used after being fully charged, or used while charging, with over-point protection, so you don't have to worry about battery damage during use.
The battery capacity is 1200 mA, the maximum brightness can be used for about 7 hours, the minimum brightness is about 40 hours, and the charging time is about 4 hours to fully charge.
Use smart touch sensor switch, not mechanical switch, the quality is very good.
ANTRAN lamps can be charged with a mobile power supply or socket, and can be connected to a computer, a power bank, a mobile phone charging plug and a USB socket connector.
ANTRAN lamps is suitable for home lighting. It will light up when you touch it, take it and put it away, and it is infinitely dimmable. The light is soft and not glaring, and it will not hurt your eyes.


Product Details

Brand     ANTRAN
Item Weight     1.1 pounds
Product Dimensions     5.91 x 5.91 x 6.69 inches
Date First Available     January 01, 2021