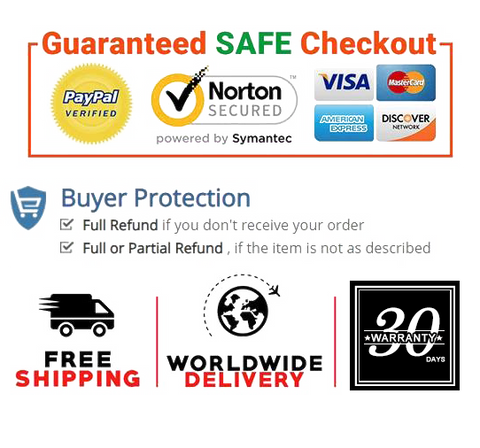 Good for spot treating sound on walls in your studio or office - For use in recording studios, control rooms, Offices home studios, home entertainment theaters, Home Offices.
Reduce Unwanted Noise And Echo - The panels help reduce reverb, flutter echoes, undesirable acoustic reflections, unwanted noises and are best for small to medium size rooms, theater rooms, recording studios, churches, or offices.
Make Higher Quality Audio and Video Recording - Improving your audio quality instantly by reducing background noise and echo while recording your voice overs, music, interviews, podcasts, or YouTube videos.
Use to spot treat a professional or home recording studio, commercial home office, rehearsal space, or home theatre. Easy to shape and cut to size, altering won't affect performance.
You will get - 4 foam sound insulation pads. Each piece is 8 cm thick.



Product information

Size    50x50cm
Product Dimensions   19.68 x 19.68 x 3.15 inches
Date First Available    August 18, 2020