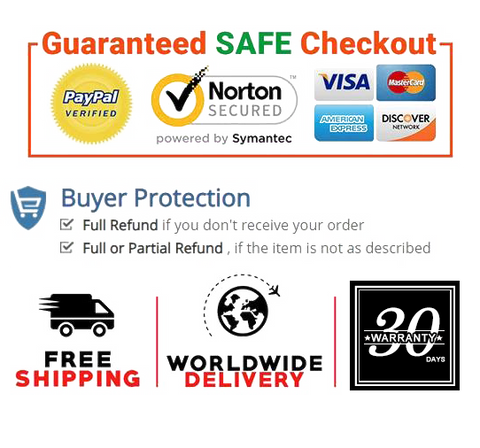 THE EXTRA DURABILITY SPONGES: Angch magic eraser sponges are 10X density and more durability than your average magic sponge. Angch magic erasers sponges can help you to tackle impossible all around the house easily. Save your money even more.
JUST ADD WATER TO ERASE: The magic sponge can easily remove the most difficult stains with just a little water. You can easily remove marker and crayon stains and clean bruised baseboards, remove scratches throughout the house, and more.
MULTI-PURPOSE: Angch magic erasers are more widely used than original magic erasers. Use in your kitchen, bathroom, walls, doors, floors, shower, bath, tub, shoes, car, toilet, sink, and more.
THE PERFECT SIZE: The most perfect size. You can try it anywhere you find not tidy. Grab the gentle and effective cleaning alternative.
100% EXCHANGE GUARANTEE: If you are not completely satisfied with our product and we will have a refund for you. With no questions asked and No Risks!



Product details

Product Dimensions     8.2 x 7.6 x 5.3 inches
Item Weight     1.59 Ounces
Manufacturer     Angch
Date First Available     April 9, 2020