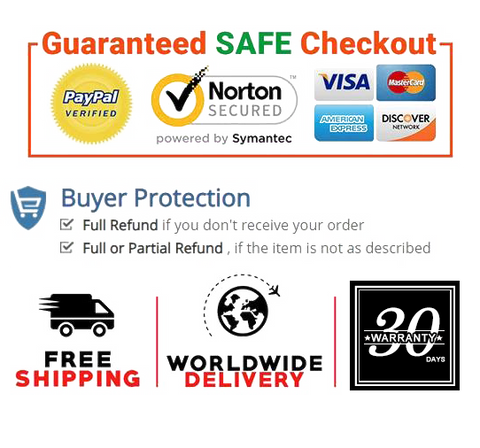 56 KINDS ELECTROMAGNETIC WAVE :0 to 99 kinds electromagnetic wave intensity with continuous adjustment will arrive at your required ideal result in proper sequence individual functions for start to zero so as to avoid the discomfort. Each impulse massage modes will improve the different symptoms, and eliminate fatigue.
INFRARED FUNCTIONS:This apparatus has Infrared functions make use of infrared irradiation on your body related points so as to reach expedite meridian promote blood circulation and support justice & dispel evil
HIGHT MATERIAL:This theory instrument use the high intensity ABS materials the structure was designed by man-machine engineering science the appearance is very light modern and beauty.
WITH REMOTE CONTROLLER :All functions can be operated by remote controller very easy for you to use
MULTIFUNCTION: Electromagnetic wave impulse physical therapy and infrared therapy can be used detached and also can be used at the same time which has the more obviously effect.
Product description

Features:
56 biological electromagnetic waves,
99 messaging strength
Outstanding biological electromagnetic paster.
Time setting from 0-90 minutes,
with Remote Control

Health Care Functions:
1. Prevention and cure of arthritis, arthralgia, rheumatism, edema etc..
2. Prevention and cure of leg varicosity.
3. Prevention and cure of feet paralysis.
4. Release leg fatigue, sore and pain.
5. Enhance immunity, and organs.
6. Accelerate metabolism
7. Accelerate blood circulation.
8. Active cells.
9. Improve oxygen, nutrition, hormone, and antibody
10.ameliorating sleeping and digestive system.
11.Infrared moxibustion area: special Infrared moxibustion function can massaging reach deep feet parts.
12. Infrared remote control switch, easy operation.

Remove Sub-health:
1. remit lacking in strength and feeling of being agitated.
2. improve hypomnesis
3. Release symptoms of fatigue, sleepy, and low concentration.
4. relieve symptoms of waist and knee pain, dizzy, and headache etc..


Product details

Size   33*19*45CM
Weight   2.8KG
Voltage  110V / 220V
Power   30W
Material   Top ABS
Date First Available   August 01, 2020