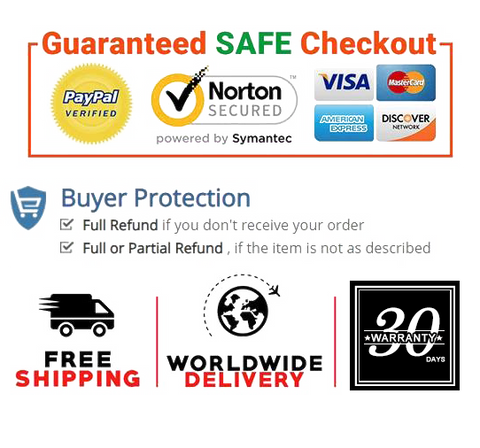 Design By Yvon in CA.
TIP 1: Once sticking it to ONE PLACE; you'd better not remove it to another place.
TIP 2: when you change the battery, do not pull the plastic directly. Hold the plastic part and Rotate it in a clockwise direction, and then open it and install the battery.
Stick and Click, quick and easy light anywhere;With self-adhesive sticker on the backside.
No wiring required.Turn on/off light by pressing the top of the light. 3 AAA Batteries required (Batteries not included).



Product description

Stick and Click, quick and easy light anywhere., 3 LED inside, super bright white light.Energy efficient LED's last for 100,000 hours, No wiring required.Turn on/off light by pressing the top of the light W ith self-adhesive sticker on the backside, can easily be sticked to wood, plastic, metal, glass, etc, 3 AAA Batteries required (not included).



Product Details

Color   White
Material   Plastic
Voltage   110 Volts (DC)
Date First Available   September 15, 2020