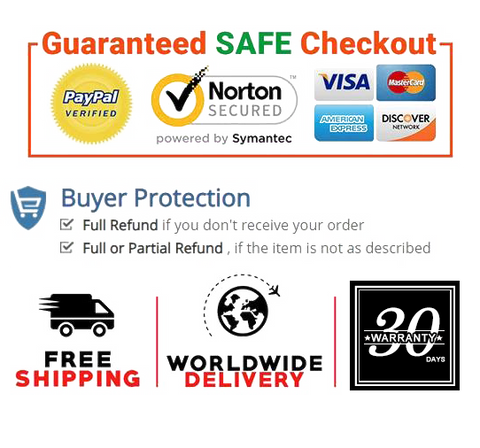 1000 Rated Watts and 1200 Peak Watts at Less Than 3% THD – Weighs Only 33 Lbs. – Gas Powered – Two 120V 20 Amp Outlets
Great Choice for Home Use as an Emergency Backup in a Power Outage – Strong Enough to Run Most Home Essentials
Extremely Quiet, Extremely Fuel Efficient: As Low as 52 dBA Noise Output and Up to 9 Hours of Run Time on a 0. 8 Gallon Gas Tank – Features "Economy Mode" for Maximum Fuel Efficiency
All Acreaday Portable Generators are Functionally Tested in the Factory and May Contain Minimum Residual Oil and/or Fuel Odor; EPA , USFS, and CARB Compliant
The iGen1200 is a small, portable inverter generator you can use to supply electricity to your appliances in remote locations like campsites, or as a backup generator for home use during power outages. It's lightweight , compact, and has a convenient handle to help you carry it anywhere. The built-in USB outlets and two 120V household power outlets make it easy to power any of your appliances or equipment for up to 9 hours on a 0.8 gallon (0.3 L) gas tank.



Product information

Product Dimensions   7 x 3.77 x 8.14 inches
Item Weight   5.02 pounds
Date First Available   September 01, 2020