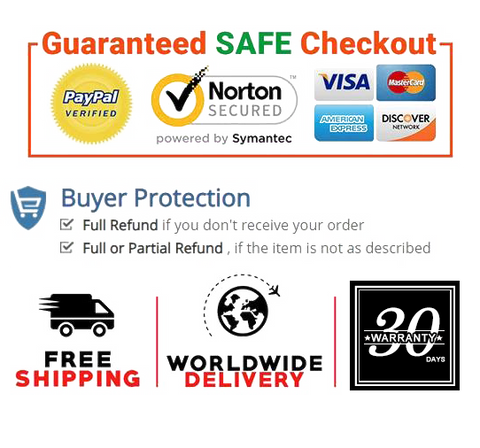 Simply wraps around your pipes or duct work overlapping approximately 1/2-Inch as you go.
Provides an air space between the pipe and the wrap that will aid the insulation value.
Secure with foil tape around each end of your wrapped product.
Used for the internal or external pipes, like the exhausting hose of a AC.

Product Information

Size      6Inch x 25Feet
Date First Available      August 18, 2020