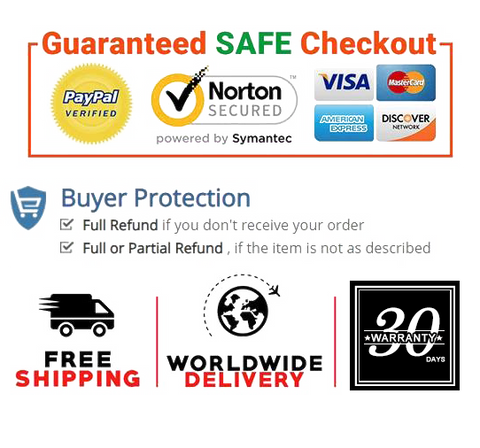 Faux Leather
A Simple and Safe Space Saver: Enjoy an extra safe and hassle-free trip with car interior organizer bags! The faux leather back seat bag connects easily from one front seat to another without covering your console or dirtying up your car interior.
Wide and Upgraded Storage: Do you need storage for various everyday items? This car interior organizer bag with wide and easy storage for all kinds of larger and smaller items, from smartphones, DVDs, rings, keys, and cards to larger items like tablets, hydroflasks, pocketbooks, napkin boxes, car insurance and registration documents, and many more products.
Extra Efficient Protection: This extra thick and durable purse storage and pocket forms a complete barrier between you and naughty pets and children seated at the rear, so you don't have to worry about any dipping sauces, water, or dogs causing you trouble while you drive.
Fast, Simple, and Easy Assembly: The car interior organizer bag only a minute to install and does not require any additional electronics or lights. Simply strap the purse storage and pocket into the center console, then buckle it to the front seats.


Product Details

Brand    Abibika
Item Weight    8.5 ounces
Package Dimensions   14 x 10 x 4.2 inches
Date First Available    April 07, 2021