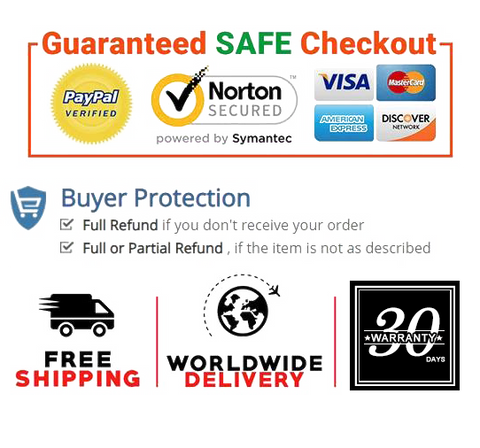 FAST-HEATING: By stimulating blood circulation to the brain, the pad can provide relief from ailments that include tension, stiffness, headaches, and chest pains. NOTE: Do not sit or put the pad underneath body; Do not sharp fold the pad. We provide 90 days warranty and lifetime service, please try to contact the seller if there is any issue.
12"X24" Soft Flannel, 3 Power Heat Settings, 90 Min Automatic Power-off.
DRY / MOIST HEAT OPTION: Enjoy dry sauna like heat or moisten for deep steam room-type relief.
MULTIFUNCTION: The pads versatile design may be applied to any part of the body. NOTE: Do not sharp fold the pad.



Product description

Extra-Large12" x 24" Pad: perfect for your neck and shoulders, as well as back, abdomen and legs;

Soft Flannel: Gentle, machine-washable microplush feels soft and comfortable on your skin;

3 Temperature Settings: Digital controller adjusts heat easily with 3 temperature settings;

Moist / DryHeat Therapy Option: Moist option provides deeper penetration for more effective muscle relief;

90 MIN Auto Shut-Off: setting just in case you were deeply relaxed or asleep during use;

10ft Extra-Long Cord: Makes it easier to use from the comfort of your bed or favorite chair;

Machine Washable: Machine Washable for easy care, keeping the pad as beautiful as new.

Product details
Product Dimensions    12 x 24 x 0.5 inches
Shipping Weight     1.2 pounds
Date First Available     July 09, 2020