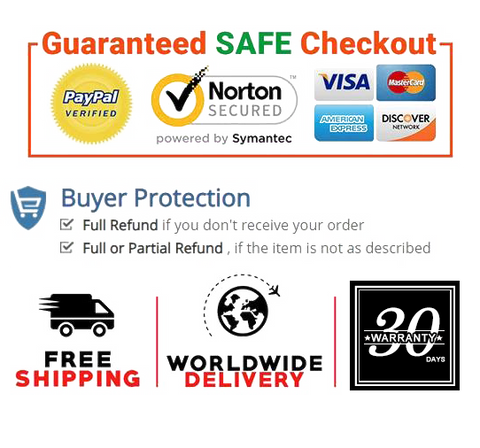 This portable fan is an USB port rechargeable. It can be powered directly by batteries, mobile power, wall charger, etc.
Adjust appropriate fan speed by pressing the power button repeatedly. And 6pcs fan blades, strong wind.Efficient power and conversion circuitry can minimize the loss to save energy and protect environment.
FOLD ABLE& MULTIPURPOSE DESIGN:.The mini desk fan can fold up to 180°.You can use this fan: ①hold it on your hand, ②put it on the table, ③hang it on the sun umbrella
PORTABLE& LIGHTWEIGHT.When you go outside, you can put it in the bag with you,especially suitable for summer travel or outdoor sports, you can take it to anywhere.


Product Description

OUTDOOR.This fan is especially mini,it can be easily taken to other places. It would be a good partner for you, when going outdoors like travelling, hiking, climbing, camping, exercising etc.
INDOOR.You can fold the fan up and put it on the computer desk to make you enjoy your leisure time better(Play games, go to the movies, read books and so on)



Product Details

Color   White
Product Size   9.17*3.9*1.4 inch
Item Weight   8 ounces
Date First Available   August 17, 2020