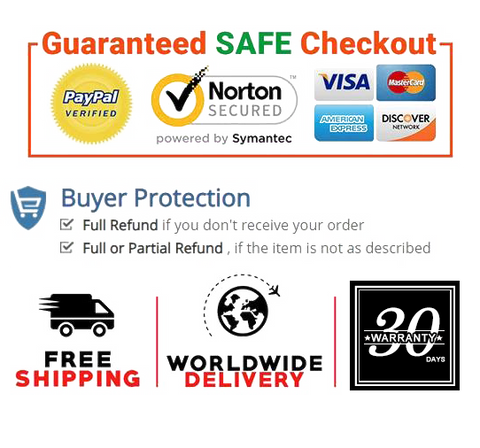 Lifelike Vagina Opening: The automatic masturbator cup has realistic vagina for tight feeling, the opening is slender and compact and the diamond shape is good for visual enjoyment. Even when only one finger is inserted, you can feel being wrapped, it's like virginal stress, the muscle is pushing close to you. The male masturbator is super lifelike and it seems you are really penetrating a woman!
Multiple Curves and Bumps Channel: After through the vagina opening, your dick will into the masturbator cup and feel the long strip stimulators around your glans, when you go deeper and move in a circle you can feel the short stimulators brushing your penis, the stimulator would focus on every inch of your skin. Gets deeper there are stimulators at the bottom to tickle your dong, this electric masturbator cup can 100% surround your little bro!
Turn on The Thrusting and Rotating Function: when you get ready, you can turn on the thrusting and rotating function, then you can just lay down and enjoy the male sex toy move automatically on you! You don't have to move or consider how to satisfy your girl, just enjoy the toy serve you, satisfy you, and make you cum! 7 modes for you to choose, just like you are having sex with 7 different girl every night! And the automatic masturbator will stimulate the same place 7000 times every minute!
Easy to Clean and To Storage: After finishing using, use your fingers to pick up the entrance and then take off the inner liner, and then take it out to clean it. You can assemble the masturbator in reverse order. When not in use, the product can be stored on any desk or drawer.
Discreet Package and After-Sale Service: This sex toy will be discreetly packaged and your private information will be perfectly protected. If you meet any problems or other after-sale service please contact us and we will respond as soon as possible.



Product Description

Getting Ready, Inserting, Rotating, Thrusting, Climaxing, Relaxing
"7000 RPM is the man's unique romance", it's been used to describe the sports cars engine, but this also worked on this male masturbator.

Imagining yours is enfold by a soft, multiple curves and bumps channel, it moves up and down automatically, serves you, please you, try the best to make you satisfied, the only thing you need to do is lying on the bed, hold it, it will finish everything for you.

7 different modes of rotating and thrusting, each of them is strong enough to squeeze you out, this masturbator cup is enough for you to use every day in a week and enjoy different stimulation!

Product Features:

Material: ABS+TPE

Function: Rotating&Thrusting

Patterns: 7 modes

Charing Time: 4 hours

Duration: 1.5 hours

Waterproof: daily waterproof level



Product details

Product Dimensions   3.34 x 3.34 x 11.4in
Item Weight   2 pounds
Date First Available  May 27, 2020