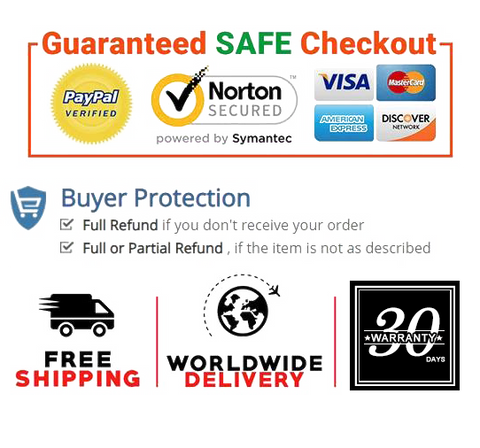 NOVELTY EDUCATIONAL GIFT PACKAGE for Challenging Kids' Mind, Enhancing Children's Manipulative Ability, Improve Creativities and Having Fun. Idea Birthday and Easter Gift.
THE ABACUS GAME,Bead Maze Game and Great Roller Coaster Toy for Kids Toddler and Baby. Kids are Able to Learn Math and Recognize Animal.
THIS COLORFUL WOOD TOY Helps Kids to Develop Hand Eye Cordination, Shape and Color Differentiation.
THE TOY IS MADE OF HIGH QUALITY SAFE WOODand is Assembled and Ready to Play Right Away. Recommend for 18+ Month Kids.
CONTAINS ABACUS, ROLLER COASTER AND COLORFUL WOODEN BEADS.


Product information

Brand    Taroola
Package Dimensions    9.21 x 8.66 x 6.1 inches
Item Weight   1.5 pounds
Date First Available    March 10, 2021