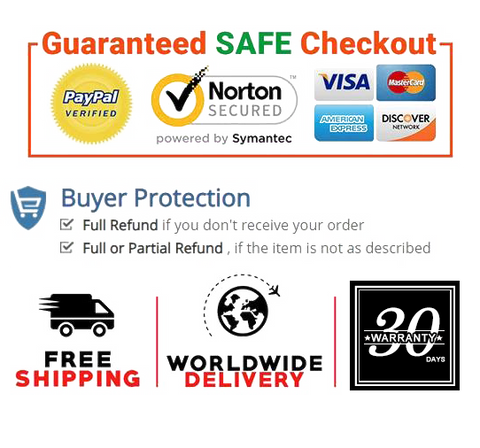 shanxtao infant toys perfect for sensory and tactile stimulation, as a tactile roll or a sensory brush. Tactile senses of the development of convex dot-like texture, a variety of texture to stimulate the baby's skin, so that the baby's sense of touch in the critical period of rapid development of sensory development.
shanxtao infant toys are hypoallergenic, nontoxic, and free of BPAs, phthalates and latex. Our spiky balls are strong, durable and safe for kids and adults alike. Dishwasher safe.
There is a BB sound device inside the ball, BB sounds come up when the ball is squeezed, easy to attract baby's attention.
Can be used to throw, kick, chase, in the process of playing let the baby continue to explore the surrounding space, gradually aware of the three-dimensional space. Handy carrying package bag for storage and travel.
Best gift for babies. Used to exercise baby's grip, knock, touch and color perception. shanxtao infant toys allow the baby to grab and press it and will not harm the baby.


Product Details

Item Weight     14.4 ounces
Package Dimensions     11.02 x 8.66 x 2.76 inches
Date First Available     March 12, 2021