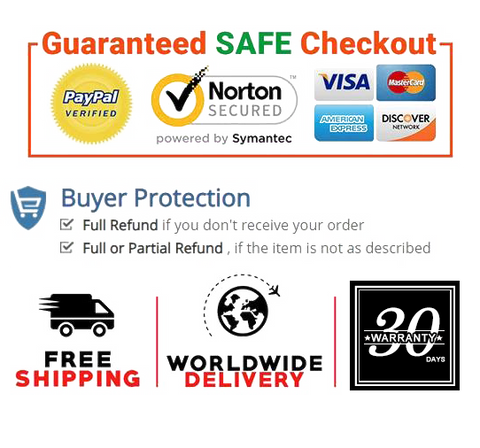 The 10-piece set includes hair, nails and makeup accessories for day to night fun.
The toys set is great for developing social skills and children's understanding of role playing.
It is recommended that the toys set is suitable for children age 3 years and older.
The toys set features the non-toxic processing and child-safe materials.
The toys set can encourage kids to initiate hours of imaginative play, role-playing and fun learning.

Packing List
1*Perfume Toy
1*Powder Toy
1*Eyeshadow Box Toy
1*Nail Polish
1*Lipstick
1*Mirror
1*Hair Band
1*Hair Ring
1*Hair Comb
1*Cosmetic Bag


Product details
Product Dimensions    21.5*16*6cm/8.46*6.30*2.36in
Item Weight    1kg
Date First Available    July 08, 2020