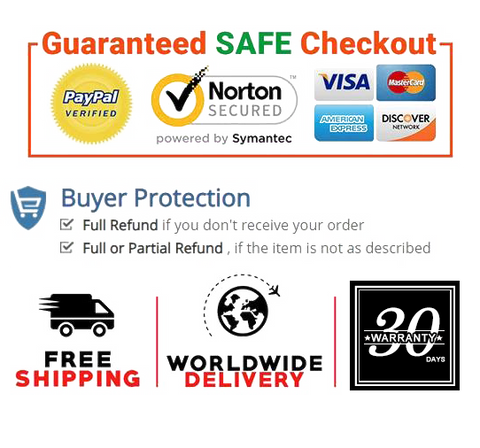 Colorful, your kids will love it.
Allow toddlers an experience fitting the ball into hole, keep babies entertained and also inspire them start experimenting with other balls and toys "fitting into the hole" and applied that concept to other things.
It practices precise hand-eye coordination while sending information to the brain as well as develops hand, wrist and finger control.
Made of environmentally friendly plywood, processed so that all edges are smooth and rounded off. Applied with water based dyes, non-formaldehyde glue.
If you are not satisfied with this toys for any reason, you may return it without any questions asked within 30-days of the purchase date for a full refund of the purchase price.

Product Details

Product Dimensions   7.28 x 7.28 x 2 inches
Item Weight   0.77 lb
Date First Available   October 01, 2020