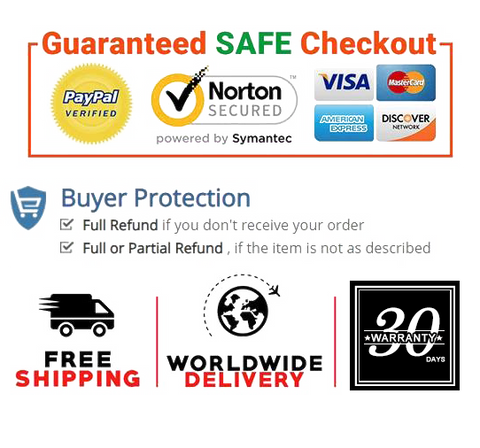 Cellular Foaming Technology,high Quality And Easy To Use.that Responds To Touch, Even When Fully Inflated. The Durable Material Is Non-burst And Non-slip When Used On A Hard Surface Such As The Floor Or Wall.
GoForward Mini yoga Ball Design Is Perfect For Yoga Or At Home Workouts That Focus On Strengthening Your Core, Posture, Stability, Balance, Toning, Sculpting Muscles And Back Rehabilitation.
The Wellness Ball Not Only Be Used As An Accessory To Enhance Yoga Poses But Also Can Be Used As A Fitness Cushion Werever For Releasing Your Sore Neck And Back.you Can Place This Yoga Ball Under Your Lower Back When Performing Bender & Crunches For A More Challenging & Intense Ab Workout
It Can Be Quickly Inflated With A Straw And A Plug Which Come With The Ball. And A Mini Diameter Makes The Ball Convenient To Carry And Store For Travel.



Product description

GoForward mini yoga Ball is used by physical therapists, athletic trainers, personal trainers, and other professionals in rehab clinics and gyms for post-surgery strengthening and exercise.
Tactile, stretchy material makes the ball responsive to the touch and non-slip when placedagainst a hard surface.
It is perfectly suited for users of all ages and versatile enough to be incorporated into any strength, conditioning, or toning routine.



Product details
Manufacturer
      GoForward
Product Dimensions     
25cm
Date First Available     
August 24, 2020