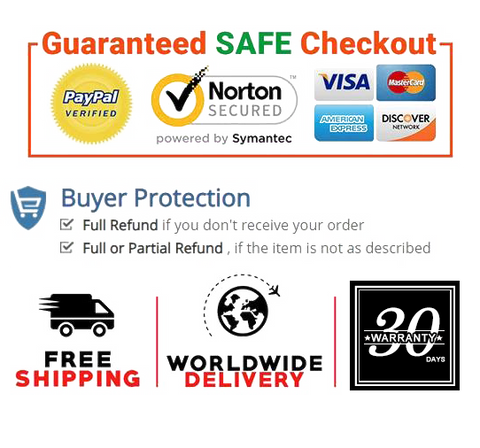 Material: Synthetic sole, 100% vegan materials from top to sole. Eco-friendly and in control.
Design: A classic design that is sure to compliment every modern woman's wardrobe. Update your personal style with a touch of glam with these contemporary ankle heels.
Features: Dress sandal featuring classy open toe, stiletto heels, buckle closure for effortless and easy-to-put-on. Perfect for a flirty, edgy and fashion-forward look.
Occasion: With the shoes, you can put a perfect finish on any outfit for party, work, date, wedding, cocktail, nightclub, homecoming, seas, travel or other special occasions.
Match: Perfect with dresses, skinny jeans, leggings and skirts, they are of endless versatility. These adorable dress sandals will complete any outfit!


Product Description

SIZE CHART:
US 5.5 -- Instep Girth: 8.7 ins -- Length: 9.4 ins (Heel to Toe) ---- Women
US 6 ---- Instep Girth: 8.8 ins -- Length: 9.5 ins (Heel to Toe) ---- Women
US 6.5 -- Instep Girth: 8.9 ins -- Length: 9.6 ins (Heel to Toe) ---- Women
US 7 ---- Instep Girth: 9 ins ---- Length: 9.7 ins (Heel to Toe) ---- Women
US 8 ---- Instep Girth: 9.3 ins -- Length: 10 ins (Heel to Toe) ---- Women
US 8.5 ---Instep Girth: 9.4 ins -- Length: 10.1 ins (Heel to Toe) ---- Women


Product details

Package Dimensions  11.4 x 6.2 x 3.9 inches
Items Weight  1.36 Pounds
Date First Available ‏ ‎ October 30, 2021