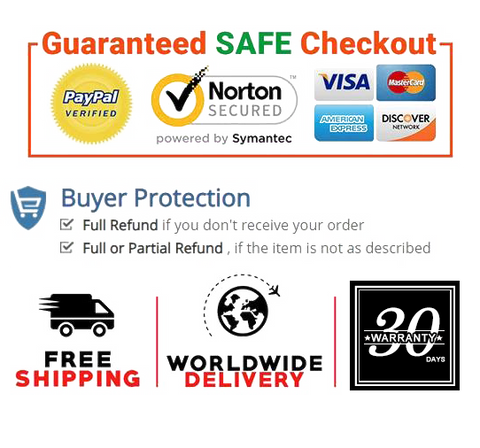 Puppy bed pink supports better sleep: cozy dog bed with donut shape design, satisfies the nesting instinct of dogs who love to curl up.
The circle dog bed with raised rim creates a sense of security and provides head and neck support, allows your pet to snuggle, while the super-soft filling offers joint and muscle pain relief, Best orthopedic dog beds for puppies kittens and cats.
The bottom of the chihuahua bed is designed with sticky beads and high-density fabric, wet-proof, dirt resistant and anti slip, providing a warm and dry shelter for pets. This pink dog beds for puppies size 19" x 19" x 6", suitable for pets up to 10 lbs.
The puppy beds for small dogs washable is recommended to clean by hand-washing or machine washing with tumble dry and low heat. Our fluffy doggie beds for small dogs is vacuum packed and shrunk for shipping purposes, just leave it for hours and pat it to regain its shape when you open the package.
If you have any questions about dog bed, simply reach out to our customer service team.


Product Description

Dog Bed Small Breed Washable
machines washer and dryers is available for calming dog bed(machine wash, gentle cycle, drying, low heat), easy to eliminate odor and hair.


Product details

Package Dimensions ‏ ‎ 15.04 x 11.77 x 2.13 inches
Item Weight   1.1 Pounds
Date First Available   November 19, 2021