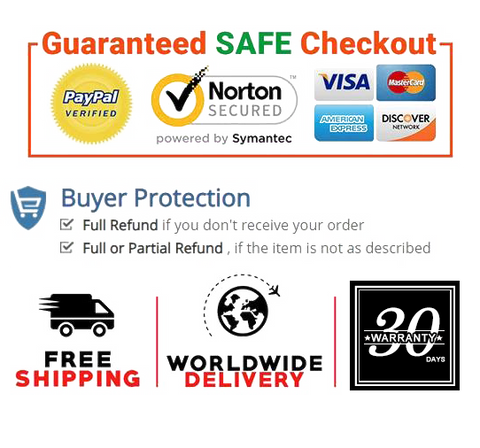 Made of high-quality polyester fiber, the fabric is thicker, the stitching is stronger, and the natural cotton filling gives the pet a comfortable touch.
With raised surface design and soft material, it is convenient for pets to chew and clean their teeth.
Pet toys can help pets reduce depression and boredom, increase interaction with pets, and keep pets from being alone.
Easy to clean, the whole body can be put directly into the washing machine or hand washed.
16.5 x 13.2 x 5.2 inches, 5.9 oz, suitable for large, medium and small pets.