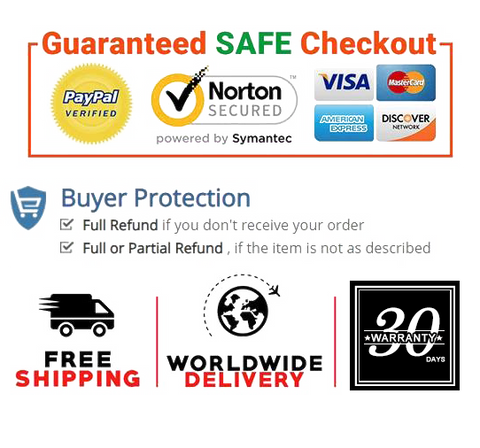 Made of high quality wood, the surface is smooth. With vibrantly colored metal keys, knocking out the clear and pretty tones.
The musical instrument toys sounds very melodious when you knock it and each piece of metal knock voice is different , music is clear, timbre is full.
Great fun exploring rhythm and melodies, give children a happy childhood. Suitable for 36 months + Baby & Kids.
Children can learn to identify the color through the xylophone, it can exercise the children's eye and hand coordination ability at the same time.
You can use the xylophone to play a simple piece of music, wonderful sound bring happiness and joy to Children. What's more, it can inspire children's talent for music.


Product Details

Item Weight     9.3 ounce
Package Dimensions     9.92 x 5.28 x 1.42 inches
Date First Available     November 22, 2020