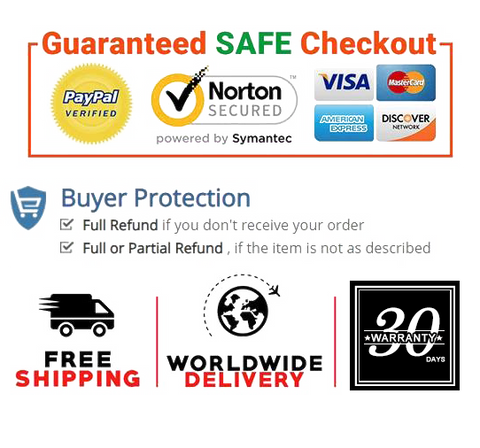 High-quality intelligent mixing chip with layered anti noise filter head, brings you clear reverberation and lowest noise, mix your voice with music smoothly, lift your voice to its highest-point.
The accompaniment interface at the bottom of the microphone can not only be connected to a mobile phone for accompaniment, but also can be connected to an instrument with an amplifier (such as an electric guitar) for real-time accompaniment.
Heart-shaped pointing, accurately collects sound source information and shields surrounding ambient noise, creating pure and good sound from the sound source.
The red square body has a professional-looking appearance and a zinc alloy shell, highlighting the high-grade dense metal drop-proof mesh head, which is durable.
The built-in digital chip is a professional fixed-point dual-core audio processor, which is suitable for a variety of complex sound algorithm processing to make the sound output better.


Product information

Color   Red
Item Weight   4.58 ounce
Product Dimensions   1.1 x 1.1 x 4.7 inches
Date First Available   March 31, 2021