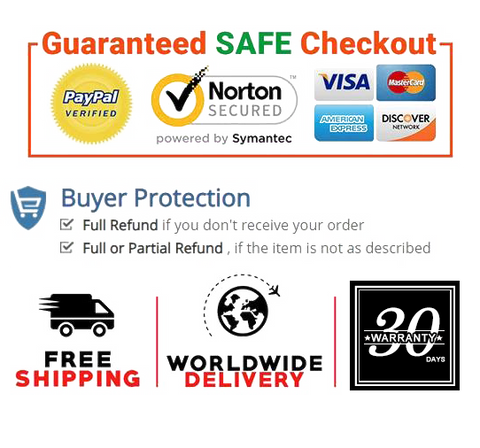 These masks have three layers of protection (one for melt spray and two for non-woven fabric). Melt spray provides good insulation and filtration, helping to block the polluted air particles.
High- quality breathable & comfortable mask: Soft layer are gentle to skin, protect respiratory health. bendable metal nose clip fits your face better.
Elastic Ear Loop: With a firm elastic ear loop, pose less press to ears and face. Hard to break, easy to carry.
Versatile Use: Suitable for people in the haze, fog, dust weather, etc. It not only applies to private places such as home and office, but also applies to public places such as school and outdoor. Effectively prevent pollution, liquid and dust.
This product are disposable and cannot be reused. 50 Pcs in the box.

Product description

3py Protective:
Non-woven,waterproof, blue side outward
Meltblown non-woven layer,must not burn or catch fire
Non-woven, the third layer absorbs the moisture and moisture released by the wearer
Disposable, NOT reusable.
Wear the blue layer outwards and the white layer inwards.
To better protect your health, it is recommended to change a new mask every 6-8 hours.


Product information

Color   Blue
Item Weight   7.1 ounces
Package Dimensions   7.87 x 3.74 x 3.74 inches
Date First Available   March 01, 2021