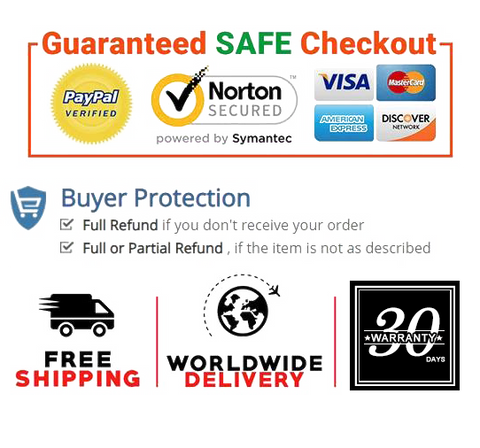 UNIVERSAL SIZE: These surgical gowns are sized to give body full-coverage security to medical professionals, dental specialists, and other health or lab services suppliers as well as patients requiring safety.
KNIT CUFFS: The surgical gowns feature a soft jersey knit cuff which prevents fluids from traveling upwards into sleeves during procedures.
FLUID RESISTANT: Our surgical gowns shields from sprinkles of liquids, bits of particles and microbes during procedures. Keeping in mind the safety and hygiene of the patient and provider, our gowns are 40 gram weight.
DISPOSABLE: These surgical gowns are completely disposable! They are 100% latex free and are made with soft, smooth to the touch, non-woven, fluid resistant material.
DOUBLE TIE DESIGN: The gown features the dual ties at the back of the waist and neck which creates a comfortable and secure fit.



Product Details

Item Weight    14.6 ounces
Package Dimensions    14.02 x 12.13 x 2.64 inches
Date First Available    March 01, 2021