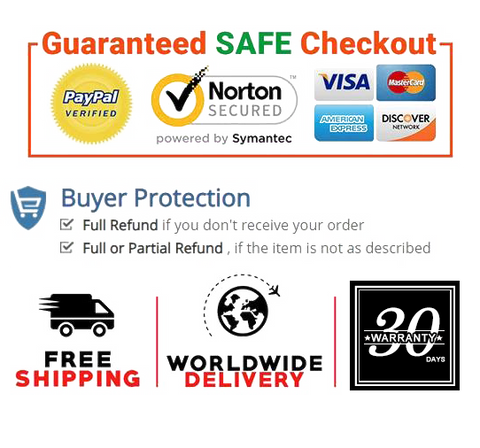 Stylish design – Our printer is transformed from a pocket-sized form into a wedge, exposing the output photo slot; unlike other bulky printers, Biqishot is a pleasantly compact and durable polyresin protective case
Bluetooth makes life better-universal wireless Bluetooth connection means that your mobile printer is compatible with iPhone, iPad, Android phones and other smart devices
Easily light up your photo printer – take a photo with your phone camera, then open the application editing studio, add filters, correct colors, adjust lighting, crop and apply other interesting effects, then immediately print and post to social media
Easy printing without ink-Unlike many printers, our Biqishot inkless printing technology can achieve full-color, high-quality printing.
Exquisite and beautiful-go out with a small miniature rechargeable printer, it only needs film! The travel printer can be charged within 2 hours through the provided USB cable, and it can provide 40 prints per charge!

product description

packing list:
1X photo printer
1X Installation Guide
1XUSB power cord
1X warranty card
1X special photo paper


Product Details

Color   pink
Product Dimensions   4.64 x 3.22 x 0.8 inches
Item Weight   5.64 oz
Date First Available   September 01, 2020