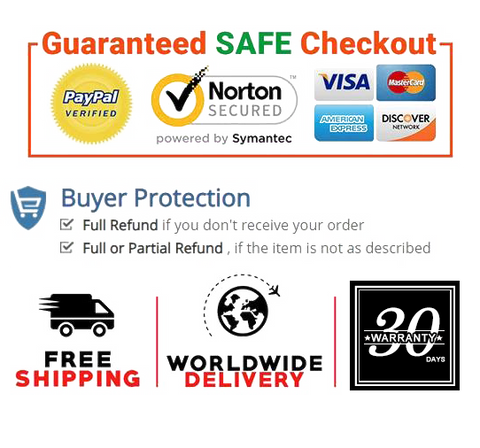 Inspired by the powerful winding snake imagery of the Egyptian world, this BEKFUN mobile phone case features a unique look
Sparkling crystals adorn the polycarbonate case embellished with metallic effects.
Compatible with official wireless chargers from Apple and the iPhone 11 Pro Max
A unique look for your mobile smartphone and an excellent gift for many occasions.
Apple is a trademark of Apple Inc.


Product information

Color      Winding Snake
Size      11 Pro Max
Product Dimensions      0.38 x 3.13 x 6.38 inches
Item Weight      4.9 ounces
Date First Available      August 14, 2020