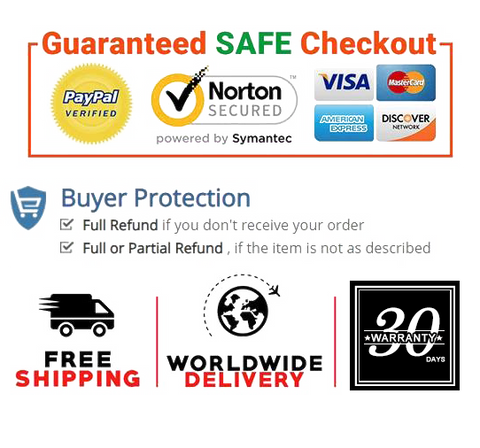 100% leather.
Scratch resistant made to last.
Made from high-quality leather with a natural texture on both sides and stitched edges.
A versatile addition to your wardrobe. Minimal design makes it the perfect on-the-go dress belt that transitions from the office to formal events.
Get a comfortable fit every time. Comes with seven holes strategically placed, 1.5" width fits well with most dress pant.



Product details

Brand‏  ‎    Little mushroom
Package Dimensions      7 x 6.3 x 1.4 Inches
Item Weight      ‎3.8 Ounces
Date First Available ‏    July 14, 2021