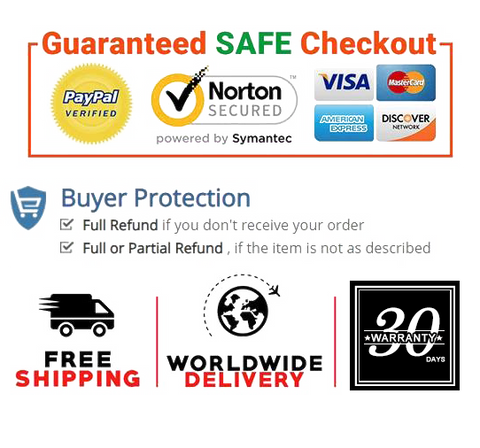 Nature Aloe Extract Mask Sheet contains 23mg of Aloe Vera Leaf extract with plenty of moisture, soothes skin irritation and make it smooth.
Aloe Vera Leaf extract contains antioxidants, Vitamins A and C, enzymes, which help treat troubles skin, sunburns and dry skin. Aloe has molecular structure which helps heal wounds quickly and minimize scarring. It also helps to eradicate skin blemishes and diminish age lines, increase the production of collagen and improve skin elasticity.
Upgraded Sheet Fabric! Adhesion Up! Transparency Up! Natural-derived cellulose sheet obtained from Eucalyptus wood and cotton adhere closely to the skin and transfer highly concentrated essence to the skin. Renewal sheet fabric with small holes in the sheet texture help to adhere better to the skin and moisturize skin for a long time.
Nature Aloe Mask Sheet is an ampoule type mask sheet with transparent moisturizing texture.
How to use: 1. After washing the face, apply toner to prepare the skin for the next step of skin care. 2. Open the pouch, pull out the mask, and replace on the face, using the eye area to align correctly. 3. Remove after 10-20 minutes and gently pat the remaining essence for better absorption.



Product details

Package Dimensions     6.9 x 4.5 x 1.6 inches
Item Weight    10.24 Ounces
Date First Available    January 01, 2022