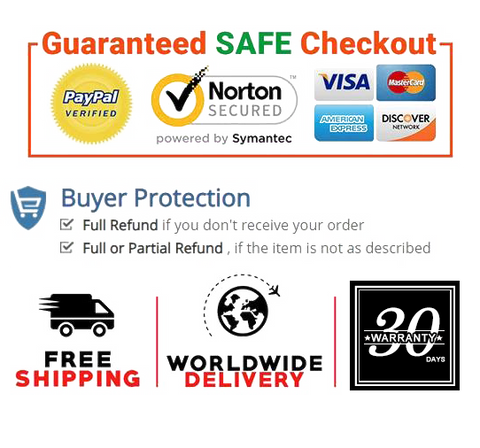 Our hair dressing comb is made from 100% buffalo horn, transparent and thick, with a special texture, well polished, smooth and seamless. (Each comb is slightly different)
Detangles natural, thick, wavy and curly hair effortlessly. Long-term use adds shine, volume and improves hair texture, reduces hair loss, hair break and eliminates dandruff.
Ox horn comb will not snag the hair or damage the hair root, with anti-static, promote the head blood circulation and other health care functions.
The ergonomic handle design makes it easy and comfortable to grip as you style your hair. Nice durable Fine Teeth comb for daily hair care, to keep in your bag or purse and for travel.
Professional grade styling comb for women's hair, also ideal as a styling beard comb for men. A perfect gift for your family can also be given as a gift to people who have a life full of emotional appeal.



Product details

Package Dimensions    7.4 x 2.68 x 0.67 inches
Item Weight    3.84 Ounces
Date First Available    June 15, 2021